Hello there, lovely readers of A Little Gem ! You may have noticed that I am in fact, not A Little Gem. She has very kindly offered me the chance to do a guest post, so here I am!
I should probably quickly introduce myself, I'm Erin, from
www.youfounderin.blogspot.co.uk
, and I am going to be writing about my "Winter Beauty Essentials", so lets go!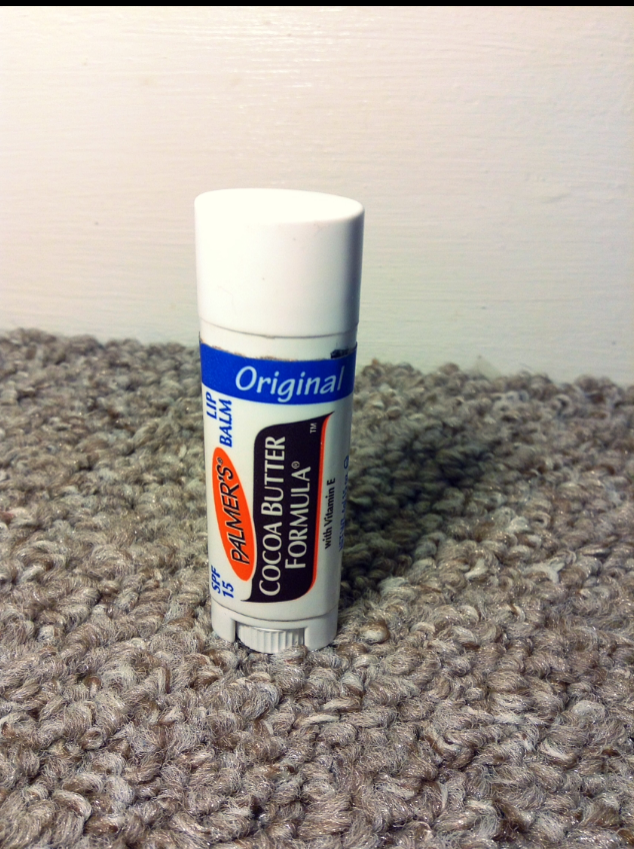 Fist up is lipbalm. Now, I am a huge lipbalm junkie all year round, but in winter my lips get super dry (as I believe most people's do) so it is very important for me to keep my lips hydrated, and moisturised. I particularly love this cocoa butter one from Palmers, as it does its job really well, and smells divine!
Similar to dry lips, my skin also gets quite dry in the winter, so I try to moisturise both morning and night, using a hydrating one, that will be sure to leave my skin feeling silky smooth and glowing. (Such as this one from Simple)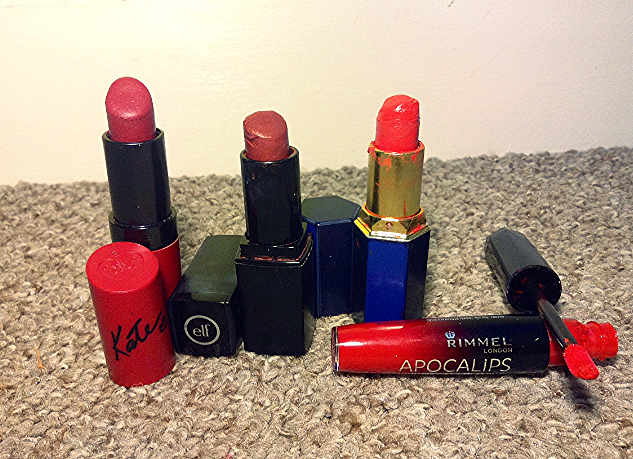 Now what is winter without a red lipstick? Whether it be berry, bright, or dark, there's a shade to suit everyone! I for one am a huge fan of red lipstick, and there is no better time to wear it than in the cool winter, festive months. My favourites are (from l-r) Rimmel Kate Moss in 107, Elf in a deep berry colour, and Christian Dior in Sparkling Red
Now, I don't actually have one to hand, as I just finished one, and haven't got round to buying another, so here is a lovely photograph from Google Images.
My hair goes a bit limp, dry, and just 'meh' in winter, so what better way to inject fresh new life into it than by deep conditioning? I love, love, love this one from Aussi, it leaves my hair so soft and shiny!
5) Red/Purple Nail Varnish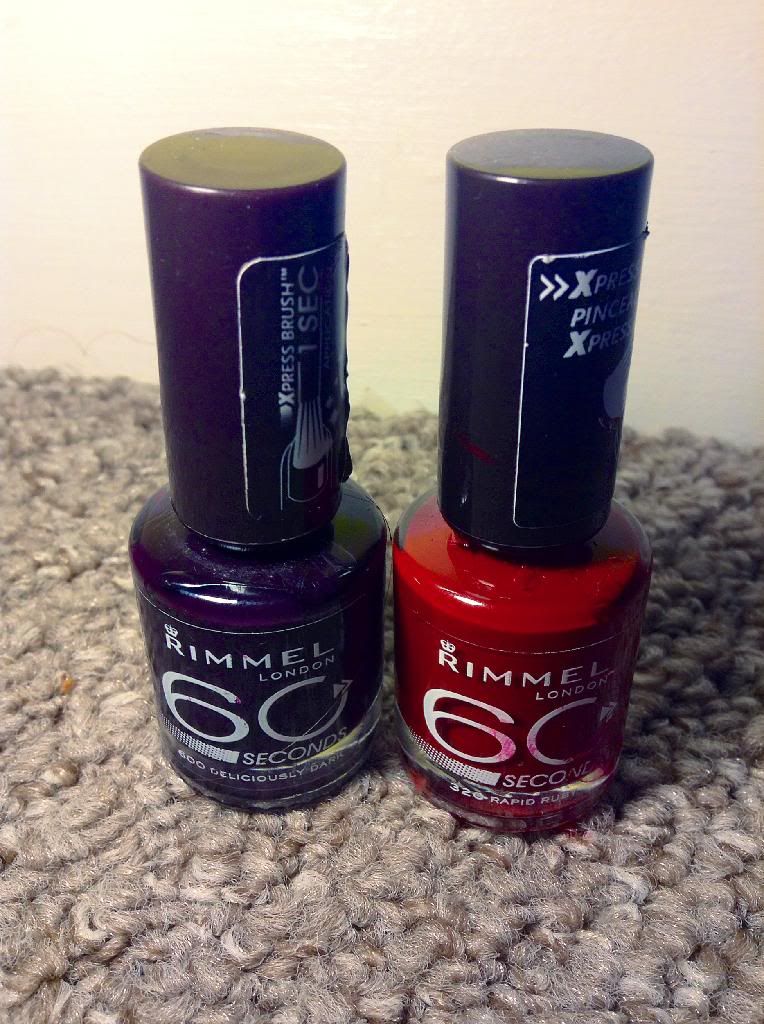 Deep colours are so fashionable and cool in winter, and I think they look fab on my nails. These two from Rimmel (Deliciously Dark and Rapid Ruby) are fab, long lasting, and they dry super quickly, which is always a plus, I hate waiting for nails to dry!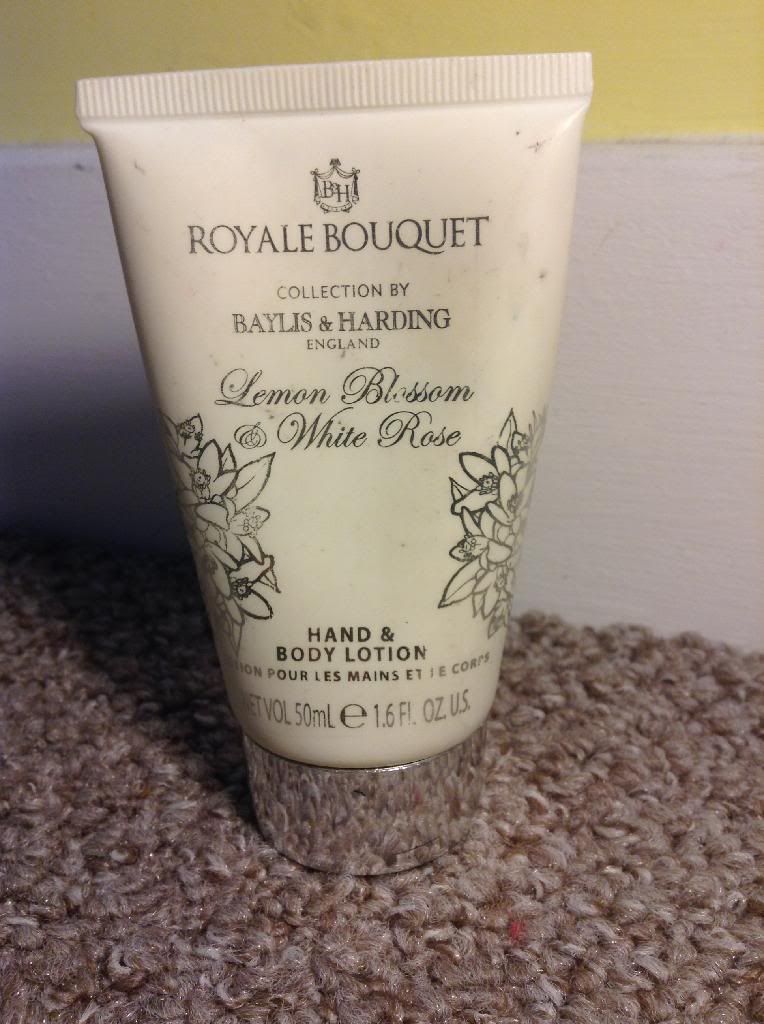 I got this hand cream as a gift, and while I don't like the smell, it makes my hands so smooth (perfect for these cold months when my hands are so dry) Plus, the packaging is so beautiful.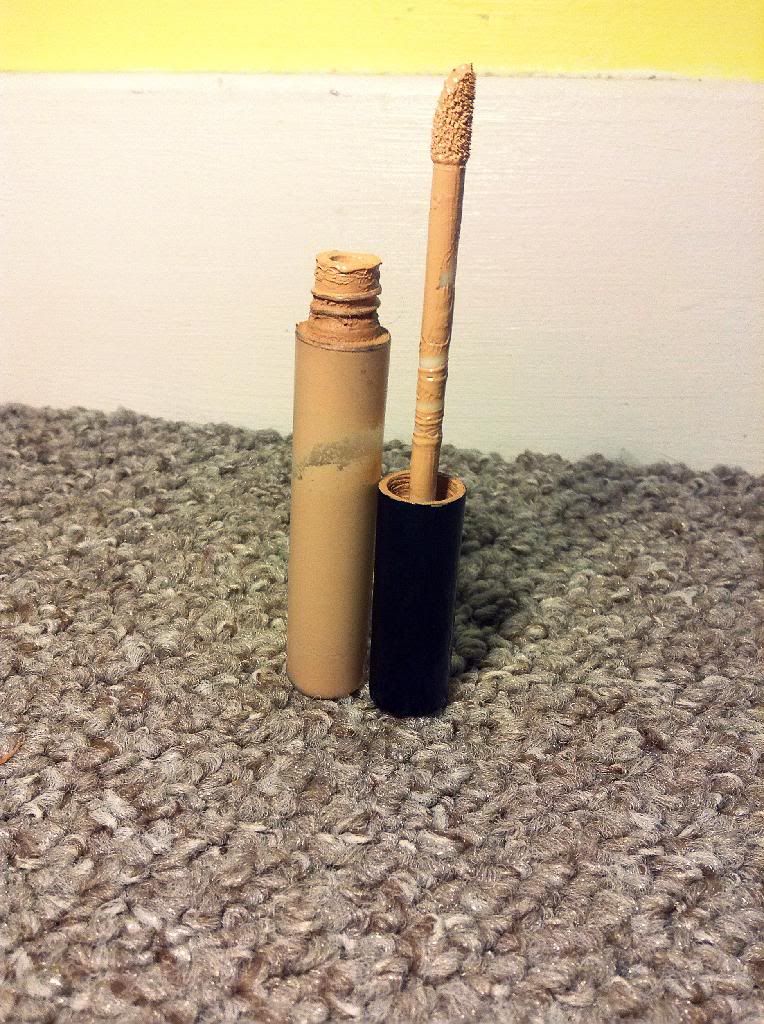 This is essential for me all year round, but I find that dark circles show more in WInter, so it is definitely a winter must-have for me.
It's nice to treat yourself once in a while, and what better way to do that than to put on a face mask and relax for ten minutes. I am actually allergic to most face masks, because I have such sensitive skin, but I absolutely love the Lush ones, particularly "Cupcake". Yum.
Last but not least, eyeliner. I wear more eyeliner in winter, i'm not entirely sure why. I think it's because I know it won't melt off my face, and it looks great with a dark lip. I just love black eyeliner.
I hope you all enjoyed reading this, and if you did, feel free to check out my blog, and also, follow "alittlegemm" who has very kindly let me write this blog post on her blog!
Quick question (feel free to tweet me the answer @youfounderin),
What is your Winter Beauty essential?
youfounderin x