So a couple of weeks ago I got back from a week away in the Algarve in Portugal. The place itself was absolutely beautiful and luckily we made the most of the good weather (we only had 2 days of scorching sunshine *sad face*) and did a couple of open top coach trips. Below are just a few pics from my trip.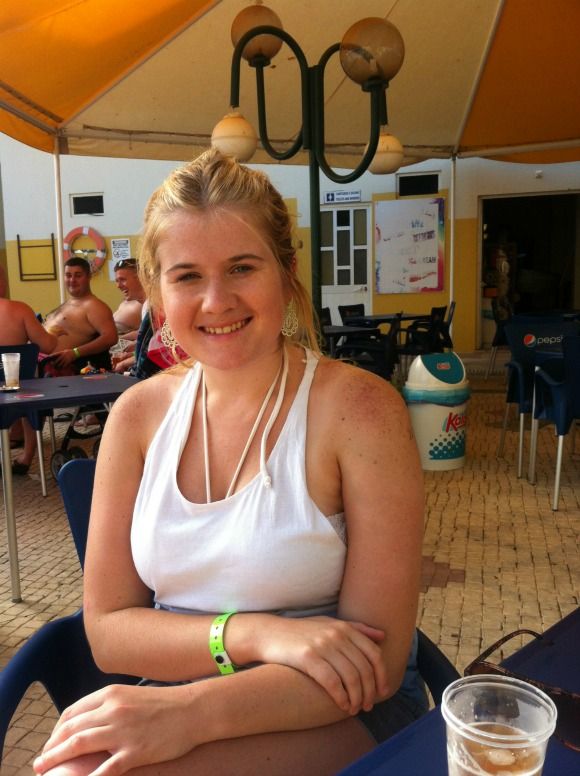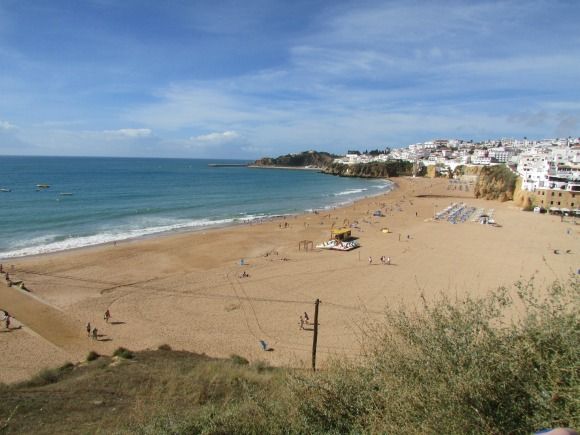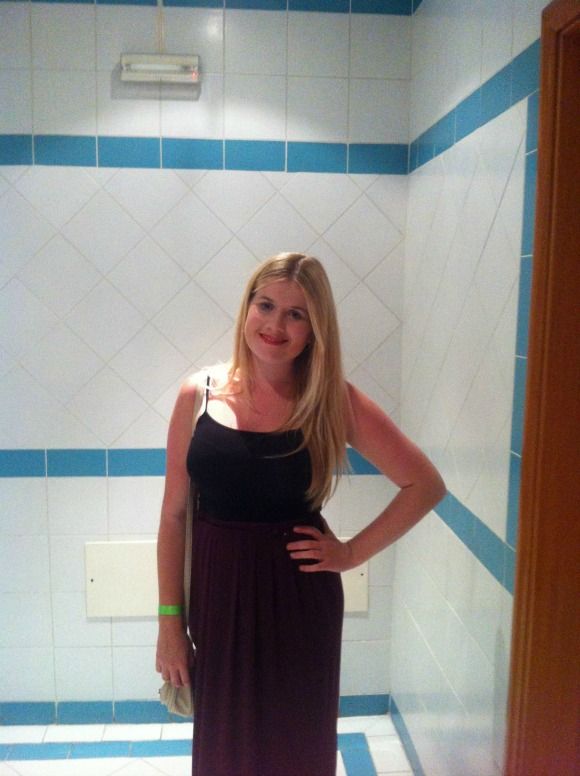 As I said, the weather wasn't great for most of the holiday, but we did enjoy 2 days of lovely weather. We were also extremely disappointed with the hotel we stayed in-it definitely was not the 4 star resort that we had booked! The food was inedible, water was dripping from the ceiling, and I have never met such rude staff-you would think they were working unpaid! Anyway, I've done plenty of moaning about it so now its time to get myself back to normal and start getting started on Christmas 'to-do' lists!
Has anyone else been to The Algarve? What did you think of it?