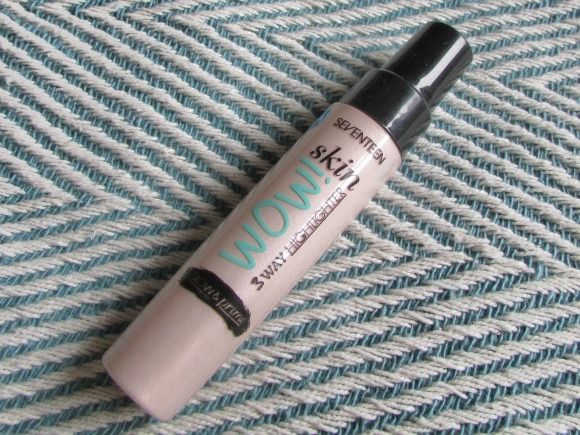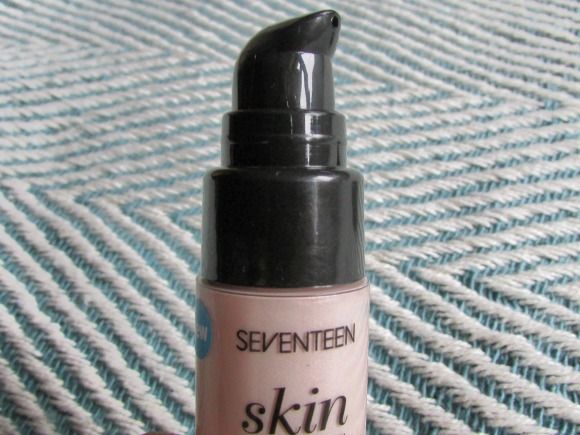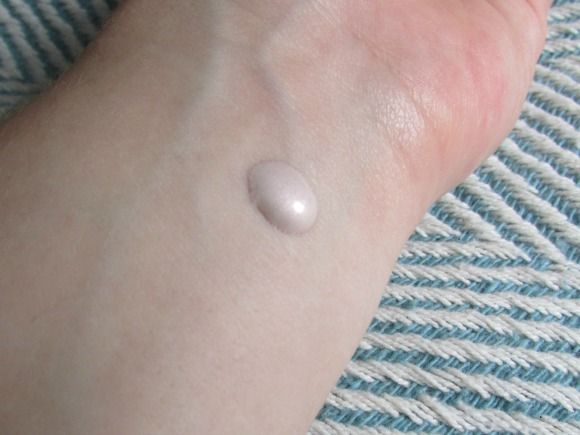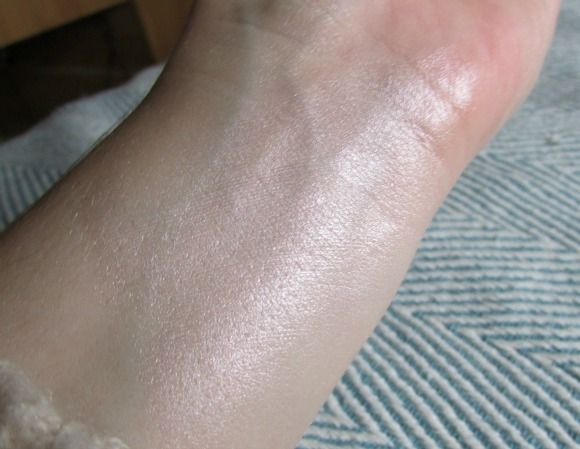 A couple of months ago, Seventeen rebranded and launched a collection of new products. The one I was eager to try out was this highlighter. I have seen a lot of reviews raving about it so when Boots had a recent 3 for 2 event, I had to have it. On first impressions, I like the packaging and I prefer the new look of the Seventeen brand itself-its has a fun and exciting feel to it and reminds me slightly of Benefit in the way they have named their products. I decided to use my fingers to apply this at first but I think next time I'll use my new stippling brush (post to come!).
The highlighter applies very easily to skin and although at first has an instant shine, this is soon toned down with some careful blending and use of a powder. I use this on my cheek bones, on my brow bone and along the bridge of my nose. I like the pump action on the bottle although sometimes this can release too much of the product. Considering this product was about £4, it feels luxurious to use and compared to higher end highlighters I have tried before, I think this is a great duplicate. I don't wear highlighter often as I try to keep shine at bay but when I do I will be definitely be reaching for this little gem.
Has anyone else tried this product? What are you thoughts on Seventeen's new look?