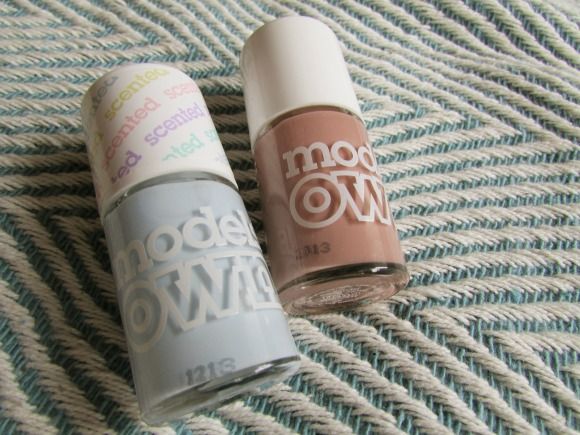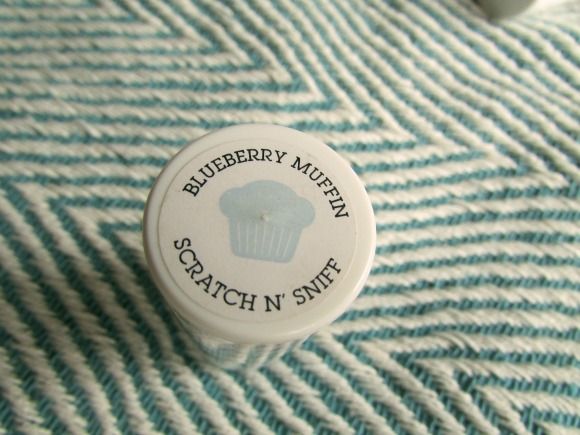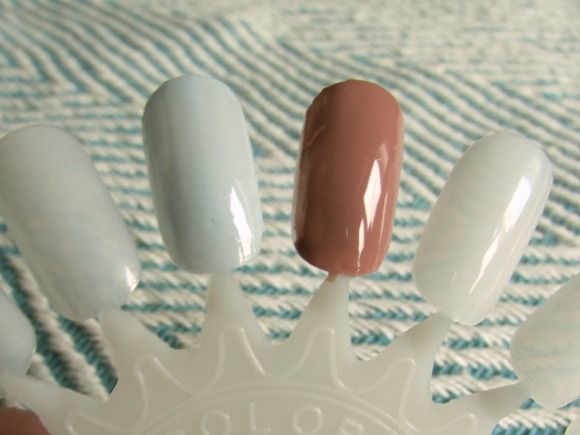 So up until a couple of months ago I was a Model's Own virgin. I had heard about them of course, but their £5 price tag always put me off (I am very tight when it comes to nail polishes, see
here)
. So when I saw they were on offer in Boots, I decided to cave in and treat myself to a couple of nail polishes (2 for £8, bargain). I picked up Nude Beige and Blueberry Muffin. I was pretty excited to use them but Oh My were they a disappointment!
Firstly, the brush itself I find really small compared to the size of the bottle. The lid is quite wide so I stuggled with using such a small brush in comparison. I also found the polishes were very thin and it took at least 2 coats to get just about an even cover of colour, let alone building the colour up.
Nude Beige is similar to a couple of others I've got (Barry M in Mushrooom, Revlon Sheer Mauve and Rimmel Salon Pro in Soul Session), a very neutral shade and very subtle. The one thing I did like about this colour is that its very shiny which I love in a nail varnish, and it also didn't take long to dry, another plus as I can lack patience sometimes! But unfortunately within a couple of hours the colour had already started to chip. Blueberry Muffin is a lovely pastel blue shade (similar to Barry M Blue Moon which is another in my collection) and its scented in Blueberry Muffin! This one I found very difficult to get an even coverage and the colour was extremely pale, the formula seemed almost watery. This nail polish didn't last very long either before the chips made an appearance.
I'm really disapoointed because Model's Own have such a large collection and I've heard so many people rave about them. I also really like the collections they've bought out but I'm already fussy with nail polishes so unfortuanely I won't be picking up another from this brand.
Has anyone else had a similar experience using these polishes? Are the bolder colours or other collections any better? I would love to know :)